3 Digital Marketing Tips Every Tour Operator Should Follow
As a tour or activity operator, your work doesn't end with running your experiences.
You might also be a social media guru, blogger, or photographer for your business.
Put on your digital marketer hat and follow these three important tips for marketing your tours and activities for success.
1. Don't Try to Appeal to Everyone
Marketing is all about the right messaging for the right audience. One of the biggest mistakes you can make is trying to appeal to everyone with your content, whether it's on social media or in an email.
Instead, tailor everything to your key audience and target demographics; no one else matters because they're not the people booking your experiences. Identifying your target audience certainly takes effort and leg work up front, but it will save you a lot of time and money in the long run.
Tailor Your Messaging
2. You Have to Spend Money to Make Money
Sorry for the reality check, but it's true! When it comes to digital marketing, you've got to have some skin in the game. Fortunately, you don't have to break the budget.
There are a lot of ways to up your marketing game with inexpensive – or sometimes free! – strategies and tools. By spending strategically, you can avoid wasting money. Do your research and planning up front, and your ad dollars will go much farther. 
Make the Most of Your Marketing Budget
3. Show (and Share!) the Love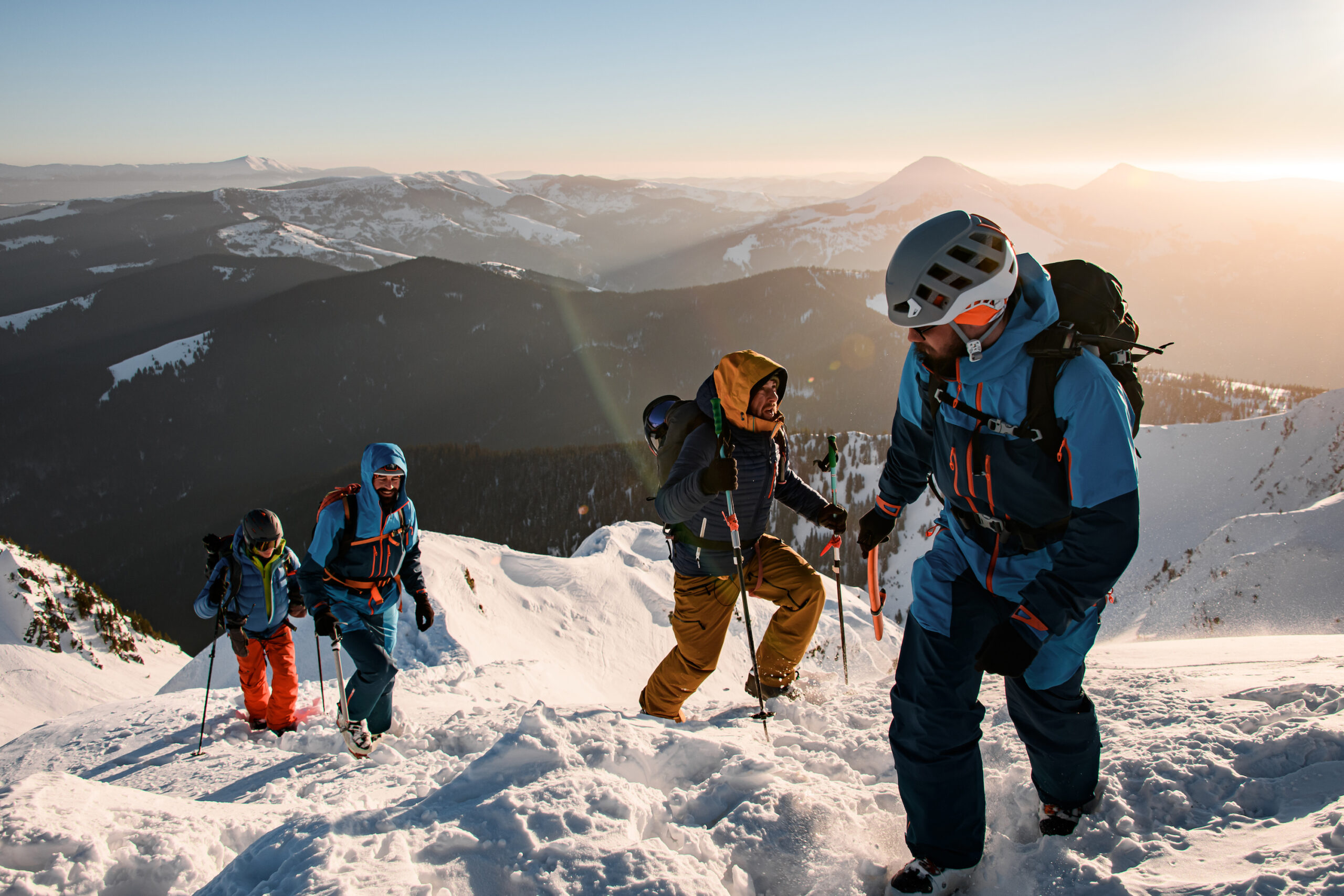 It's normal to get a little weary of constantly promoting your business. If you feel like you're in need of a refresh, work on spreading the love by incorporating other people into your marketing efforts. Guests, tour guides, and local businesses – like other tour operators, area accommodations, and restaurants – want to do business with people who are kind, compassionate, fair, and fun. 
Have fun with your community-focused marketing efforts! The best business is free business, and referral business is usually the cream of the crop. Don't forget to weave your culture and personality into everything you share for that personal touch that will make others want to do business with you.
Foster Connection Through Your Marketing Efforts
Incorporate

user-generated content

into your campaigns. Ask guests to share photos of their tours and tag your business on social media or highlight your favorite reviews in an email campaign.

Use

local directories

to connect with other businesses in your area and reach new audiences.

Uplift and support fellow tour operators by joining the

FareHarbor Distribution Network

to resell each other's tours and activities.

Feature local businesses like hotels and restaurants on your website. Give them a shout out and work them into your

link building strategy

– a win-win for both of you!

Partner with a local company. Offer a discount for their services, serve their food on your tours, or work together to create a unique experience.
Browse additional digital marketing guides below.
FareHarbor Compass is exclusively for FareHarbor clients.
Please use your FareHarbor login to access Compass.
Note: Your Compass login is the same as the FareHarbor Login you were provided during your training.